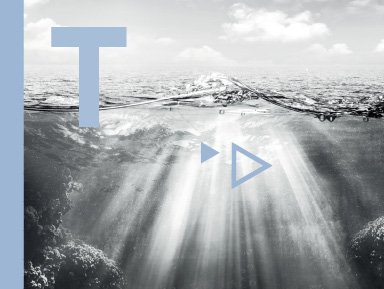 Transparency
Act in accordance with a system of rules agreed and laid down by the Company which forms part of a broader compliance with the laws currently in force. This involves openness towards others and sharing all necessary information for the purpose of understanding the various situations and behaviours.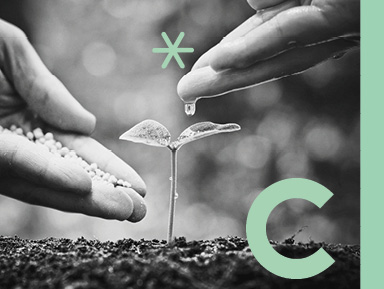 Commitment
Act seriously and in a determined manner to achieve the objectives and undertake to obtain the results expected, keep making an effort and keep up your energy.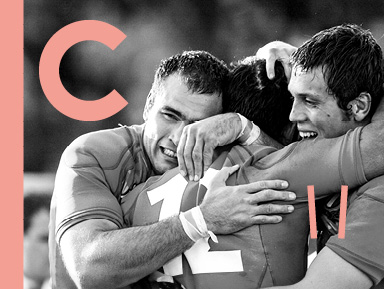 Collaboration
Work together and share the same vision and the same objectives; act virtuously and in synergy, have a strong awareness that the team is not the sum of the individuals but the positive integration of abilities, skills and values going beyond functions and areas of responsibility.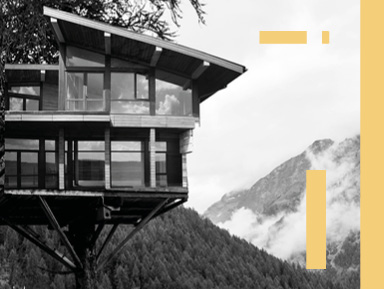 Innovativeness
Produce ideas and innovative and diversified approaches in order to improve the processes and products and pursue excellence and quality; stimulate ability to propose creative and feasible solutions, thinking "out of the box" and training the later thinking to act with a view to develop the Company.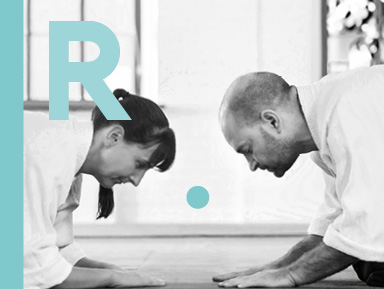 Respect
Behave towards all interlocutors, be they within or outside Petrolvalves, in a manner which conveys a sense of ethics, responsibility and trust without prejudice of any nature, valuing and integrating the contributions of the individuals in order to ensure equal rights and opportunities in any situation.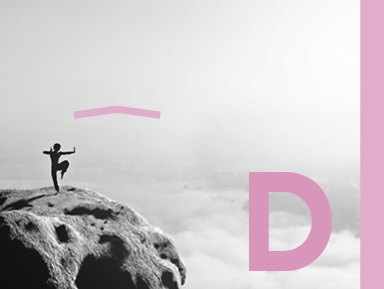 Discipline
Set an example and act in accordance with the Company guidelines and the legal, operational and functional constraints required for the performance of your duties. Act in accordance with internal procedures and the instructions received with full awareness of the Company hierarchies.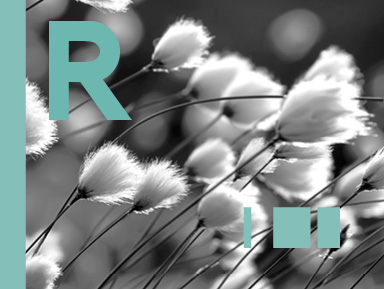 Resilience
Face and experience changes as an opportunity and a challenge, starting with the results achieved, positive or negative as they may be, in order to attain increasingly satisfying and challenging objectives. Face constantly and effectively the obstacles which arise with a positive awareness of being able to manage and overcome them.