PV KIOS
Petrolvalves KIOS Kazakhstan LLP was founded in Kazakhstan on 20th of July 2017. Location is West Kazakhstan, Aksay. It is the joint venture of 2 biggest companies in Valves world such as PetrolValves SPA (Italy) and KIOS LLP (Kazakhstan). PetrolValves KIOS Kazakhstan LLP service and products are designed, manufactured and tested according to the highest available standards and we are committed to continuous improvement. We reached the most important system certifications and product licenses operating in compliance with all the main applicable international industry standards.
PRODUCTS AND SERVICES
- Valves installation and technical support in the field
- Upgrading of Valves & extra ordinary/complex refurbishment
- Valves manufacturing "Made in Kazakhstan" in our Aksay plant equipped with state of the art welding, machining, assembly, testing and Valve Automation capability
- Valves Ordinary Maintenance
- Upgrading of Valves and Extra Ordinary/Complex refurbishment for any brand valves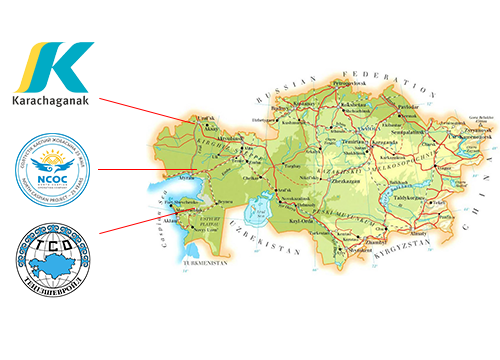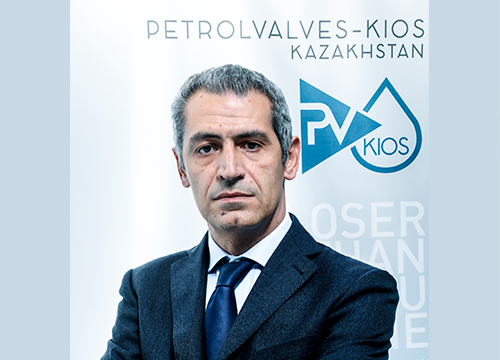 PEOPLE WORKING WITH PEOPLE
In today's fast-paced world, we offer Customers the opportunity to engage our team on a variety of interpersonal and communication levels to find how easy we make it to cooperate for a common purpose. As a global company, we pride ourselves on being locally accessible, yet globally astute. You expect us to be available locally or anywhere you need us.
OUR VISION, OUR MISSION, OUR VALUES
Our pride is to be the biggest and best provider of the flow solutions to the Oil & Gas / Energy Industries in a Caspian Region. We offer only high-quality valve production made in Kazakhstan by the Kazakhstanis. We provide innovative, high quality products and day to day improvement of our customers loyalty through the integrity, safety, teamwork, and believing in our people.