BRAVA is a stepping stone in rethinking the traditional boundaries in a sustainable way.


A concept idea born from well proven and reliable technologies and equipment employed in other industries since decades.
INNOVATIVE DESIGN
An innovative design of Ball Valve.

Optimized, reliable, thoroughly tested technology.

Same reliability of a standard valve with increased benefits.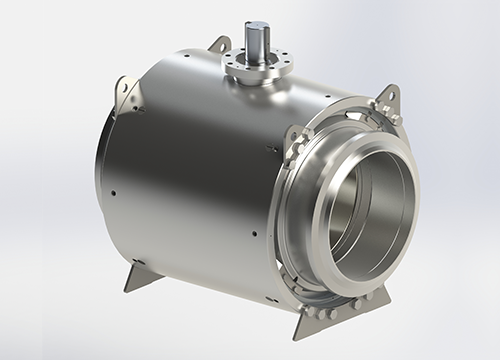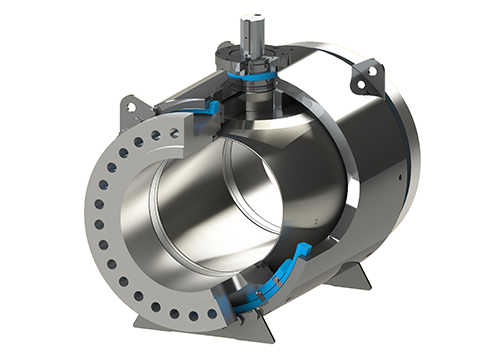 NEW CONCEPT
Using an engineered retaining ring as joint technologies on pressure containing parts.

New concept is compatible and interchangeable with traditional Ball Valve.
BRAVA represents one step in innovation to move the needle in the valve industry in a sustainable way, to anticipate market and customer needs in terms of simplification, weight reduction, shorter delivery times, easy assembly and on site installation and service asset lifecycle improvement.
MAIN BENEFITS
BRAVA: Boltless Reliable Advanced Valve
CAPEX
► Cost optimization
► Shorter delivery
► Weight & dimensions

OPEX
► High valve reliability
► Service operations simplification
► Lower cost of ownership

FULLY EQIVALENT
► Range of Products
► Features
► Applications

CARBON FOOTPRINT REDUCTION
► Less components involved
► Less materials needed
► Reduced energy consumption