AFTER SALES
As our custom engineered Valves and Actuators incorporate the most exotic materials and advanced design features, we have developed an After Sales and Service capability to respond to operators Service and Spare Parts demands, as well as provide assistance during all the product lifecycle. In order to maintain streamline efficiency and to give to After Sales business the same priority effort of production activities, we have organized an autonomous After Sales Department and network, focused on the following targets: customized maintenance program, field service support, engineering support, training, preventive maintenance, warranty extension, special services.
DOWNLOAD BROCHURE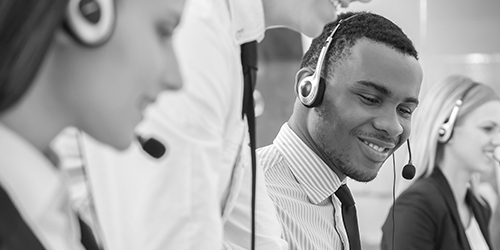 QUICK RESPONSE
Always focused on providing innovative solutions, PV presents its best in class customer service, a new buying, supply chain and production system dedicated to spare parts, replacement valves and refurbishment. This means a quicker response to every customer need.
TORQUE MONITORING
PetrolValves has developed a tool to monitor a valve behavior throughout its operating life cycle. The system sends remote data to the PV analyzing center producing automatic alert signals. Read more ›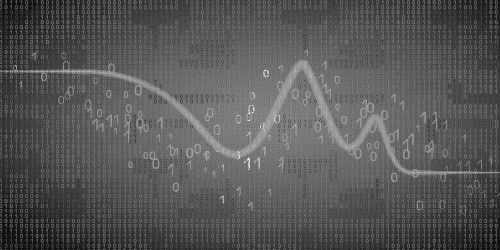 FASTOCK
PV proudly announces its FaSTock Service: a wide range of valves ready to be shipped in a very short delivery time to support our customers in solving faster their daily urgent situations. Read more ›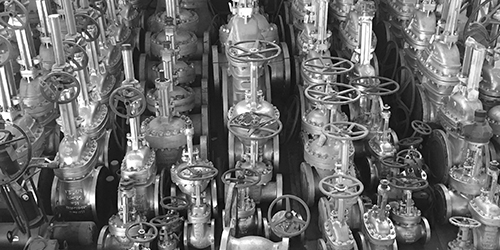 MAINTENANCE PROGRAM
We have developed for each type of valve and each type of operating environment, an innovating and Client-tailored maintenance program to maximize productivity, profitability and safety over the full life cycle of each valve.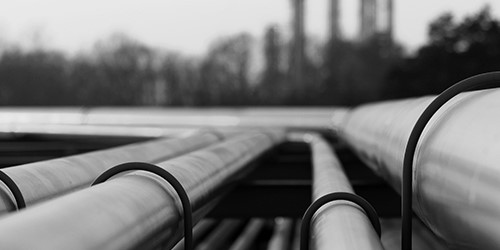 SPARE PARTS
The use of OEM spare parts will reduce the risk of failure and maintenance cost. This will ensure keeping the valve at its highest level of performance, maintaining compliance and original product warranty.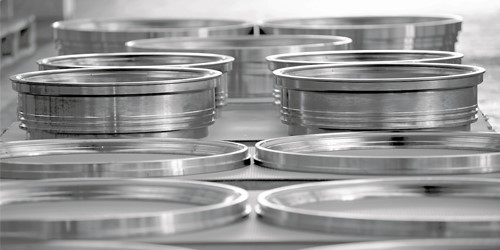 TRAINING PROGRAM
On Customer request, PV is able to organize training programs for operators, maintenance and other staff on site or in a PETROLVALVES dedicated aula.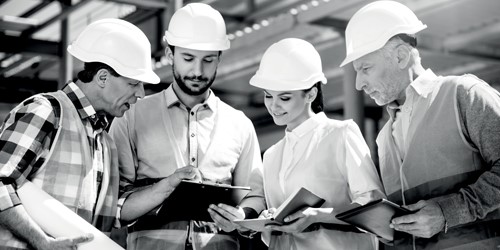 FIELD SERVICE SUPPORT
A long term service agreement over the complete valve life cycle will ensure HIGHER VALVE RELIABILITY and HIGHER VALVE PERFORMANCE.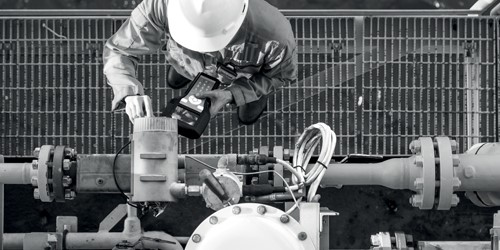 ENGINEERING SUPPORT
PV is able to provide engineering support to Customers covering many activities such as Valve library build-up, Asset management, Product upgrade programs and more.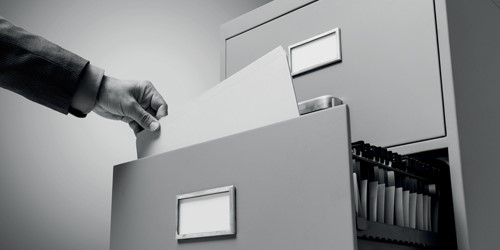 WARRANTY EXTENSION PACKAGE
We offer clients the possibility to extend the product warranty, ensuring longer warranty assistance.