Working for PetrolValves means becoming part of a story of great challenges and successes. We offer opportunities for international mobility, job rotation aimed at facilitating career growth and enhancing the value of our people, and on the job training sessions for those having their first experience of work.
We are looking for people to whom we can transfer highly specialist knowledge of our products, who are capable of working in an environment which is evolving greatly and who can acquire the know how typical of the Oil&Gas sector so that we can stay highly competitive.
We attach great importance to the quality of the products we develop to satisfy our clients' needs and the people who work with us because with extraordinary people we can achieve extraordinary results.
---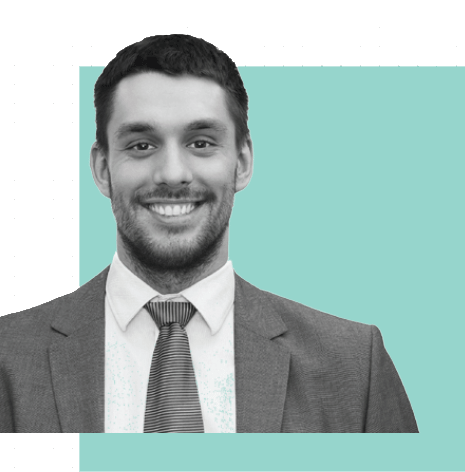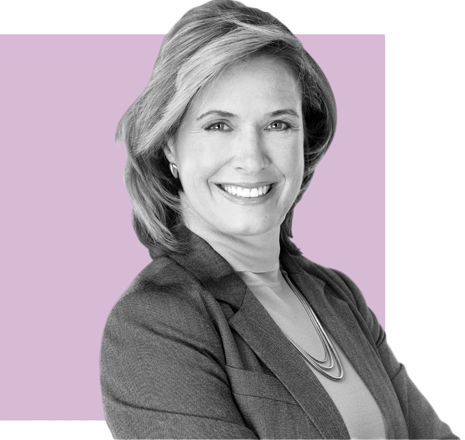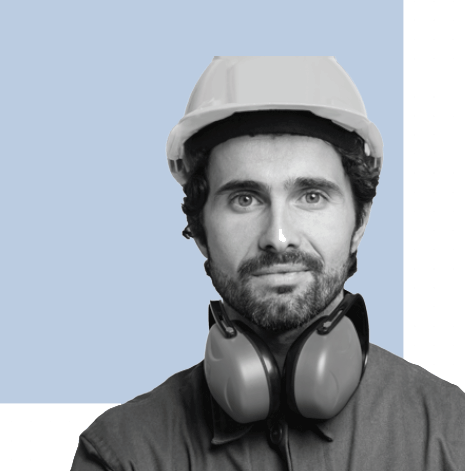 Job opportunities
| Category | Job Opportunity | Country | Publication Date | Reference | |
| --- | --- | --- | --- | --- | --- |
| Sales | INSIDE SALES | Castellanza (VA) | 10 lug 2018 | IS | View more |
| Engineering | PROJECT ENGINEER | Castellanza (VA) | 25 ott 2016 | PE | View more |
Internship opportunities
| Category | Internship Opportunity | Country | Publication Date | Reference | |
| --- | --- | --- | --- | --- | --- |
| Infrastrutture ICT | STAGIAIRE INFRASTRUTTURE ICT | Castellanza (VA) | 10 lug 2018 | ICT | View more |